Need a delicious treat for the holidays…or before?? Well you're in luck, its time for the Cookie Dough Fundraiser! Families can order delicious cookie dough and support fundraising efforts at Northlea.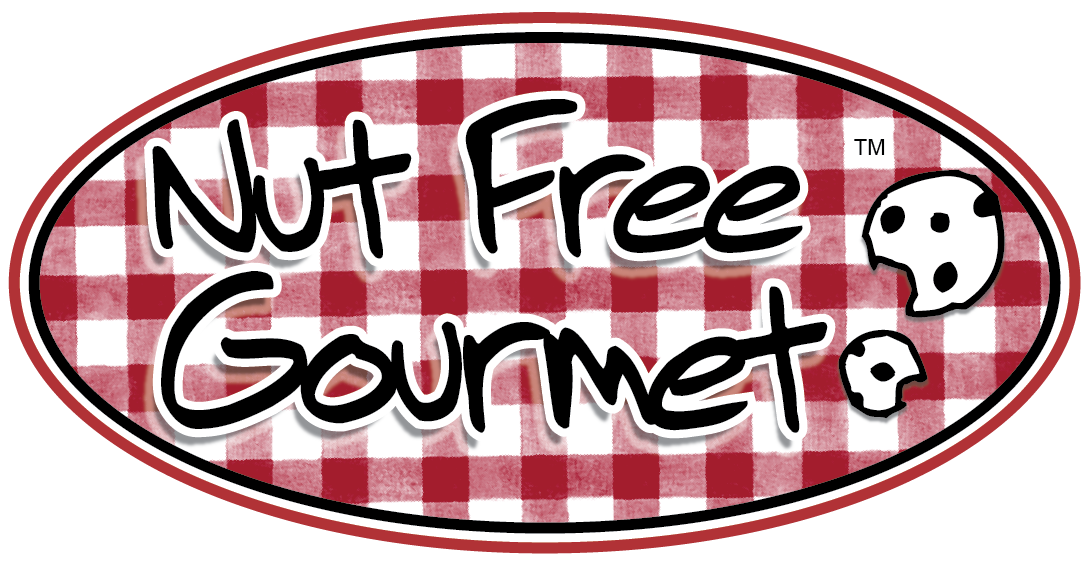 The company we are using is Nut Free Gourmet and all dough is made with all natural quality ingredients and is 100% peanut and tree nut free. They have 6 different varieties including ginger snap and shortbread which are perfect for the holidays. The dough can be purchased by the roll or in a larger tub and kept frozen for up to 6 months. The best part is that $5 from every tub and $3 from every roll will be donated to the school!
– orders are due by Nov 18th
– payment by cheque only
– extra copies of the order forms are in the office
– please return order forms to your child's homeroom teacher or drop them off in the labelled box in the office
If you have any questions please contact Allison Maselli or Alison Dixon
Thank you for your support!